Fr Alex's 40th Anniversary of Ordination and his 70th Birthday  Sunday 2nd February 2020. Photos https://flic.kr/s/aHsmLag5EJ
Christmas at St Gregory the Great 27th December 2019 link
Confirmation Friday 29th November 2019
Images from the Canonisation of Blessed John Henry Newman on 30th October 2019.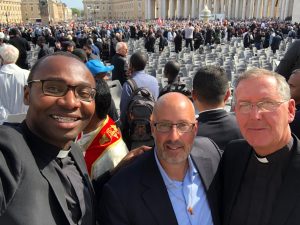 Celebrations following the SVP's 40th Anniversary Mass.
Easter 2019
Christmas Eve 2018

 Parish Priest  Father Alex Austin.
]
Altar Servers Presentation 2019.
Tom and Ciaran with their Guild of St Stephen medals.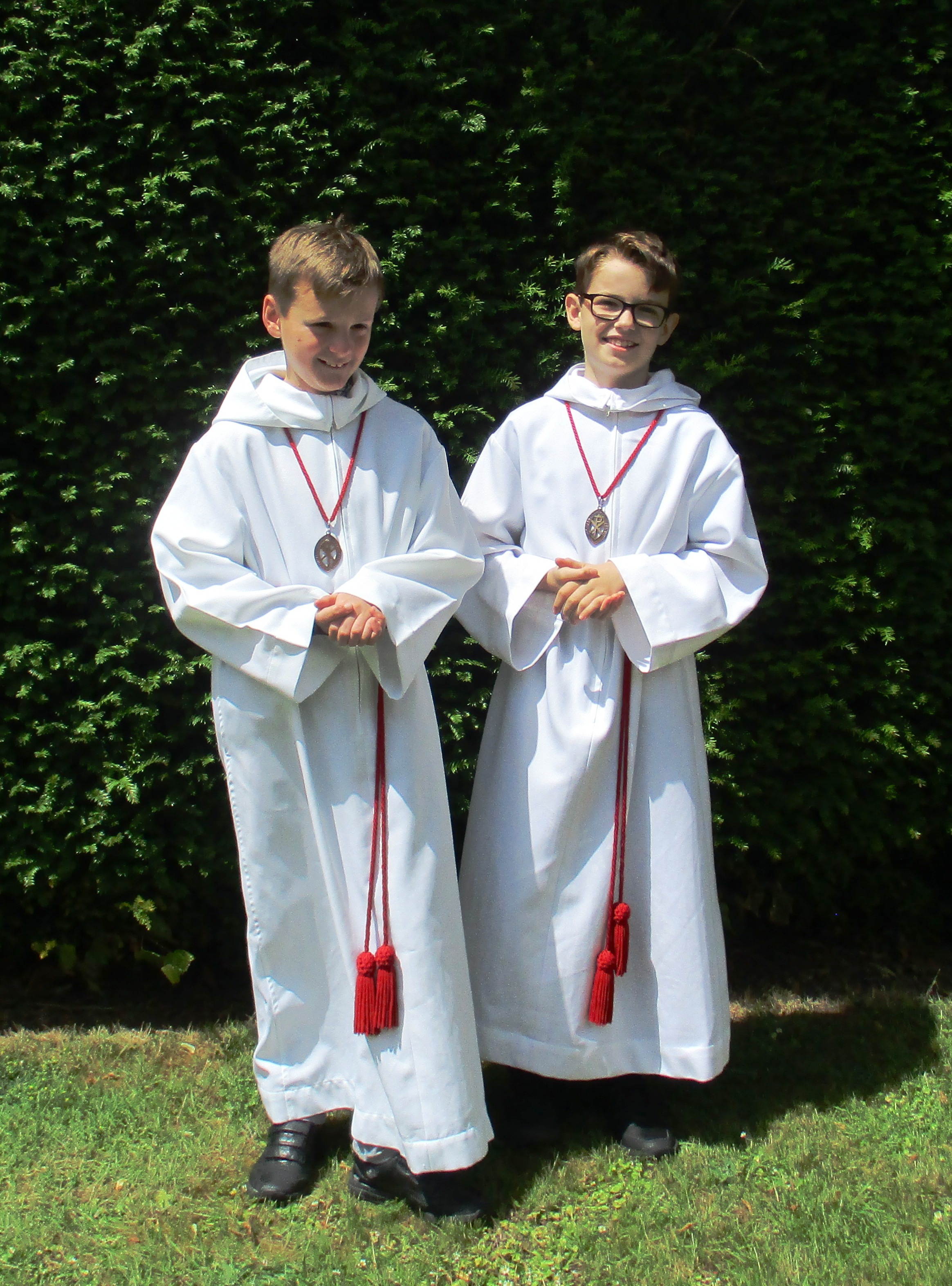 Parish Pilgrimage to Walsingham Tuesday 23rd July 2019.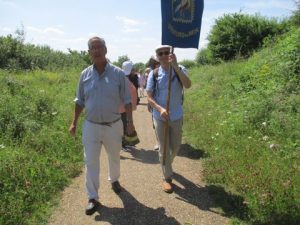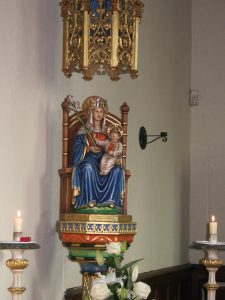 Daily Mass 7th August 2018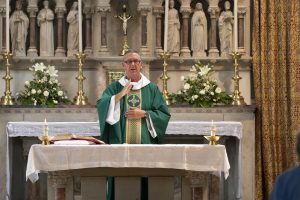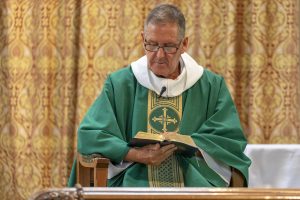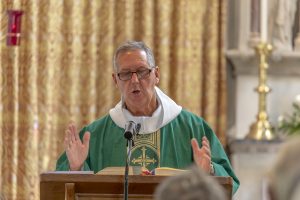 Our Lady of Peace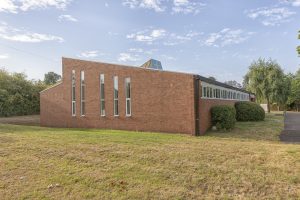 Guild Chapel Mass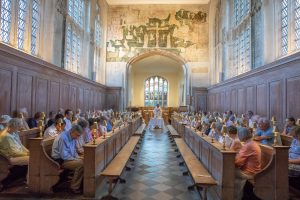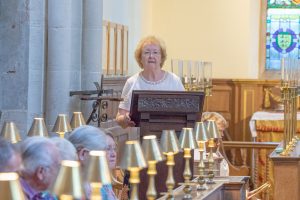 Our annual Parish Mass at the Guild Chapel was celebrated by Father Alex on Tuesday 10th July 2018 at 7.00 pm. This was a very special occasion which helps our Parish to keep its links with the historical Chapel. Flickr  link to all photos.
Corpus Christi Procession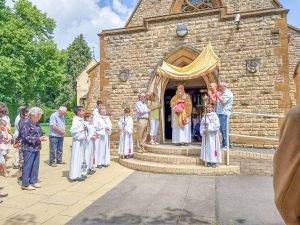 Walk of Witness 2018
Mass of Chrism 2018
St Gregory's in the snow 2017
Harvest Festival October 2017
Guild of St Stephen July 2017
First Holy Communion 2017
Lourdes Pilgrimage 2017
Mass at the Guild Hall 2017
Christian Unity 2017
Polish Children's Carol Festival 2017
St Gregory's Christmas 2016
Rememberance Mass Friday 11th November 2016
St Gregory's 150th Celebration Saturday 22nd October 2016
Special Mass at St Osburg's 2017
St Gregory's Patronal Mass
Easter Vigil Mass
Walk of Witness
St Patrick's Day
Bereavement Holy Hour
Ubi Caritas Awards
Guild of St Stephen's Medal Presentation